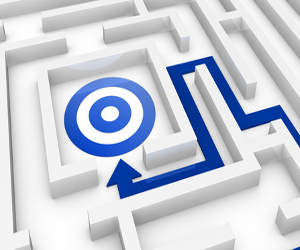 Pricing becomes more and more important in many national car aftermarkets.
The reasons are:
shrinking markets,
intensifying competition,
over-distribution,
internationalization,
globalized purchasing etc.
wolk after sales experts analyzes prices in the B2B and B2C sectors on both levels (national and international). The focus of the research is on purchase and sale prices in the distribution and at workshops. We research also online / e-commerce prices of automotive parts and accessories.

Together with our partner raw, we provide optimization consulting and tools in the area of pricing, including:
Optimization of pricing processes in cooperative buying groups and trade
Optimization of marginal income from automotive parts for the industry and trade
Consulting in the area of central governance for the industry and trade and workshop chains.
For price analyses or price consulting programs please contact us at
+49 2204/842531