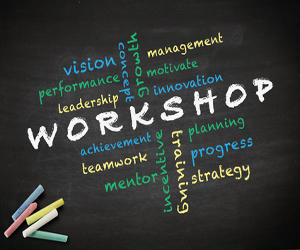 In our 2-day strategy workshop we show national and international megatrends and individual future-oriented strategic approaches and concepts which are tailored to the needs of our clients.
Wolk after sales experts is an neutral information and consulting service specialized in the automotive aftermarket and is one of the leading aftersales consultancies in Europe.
The focus is on the aftersales strategies of the overall marketing mix and the value chain for industry and distributors.
Wolk After Sales Experts has more than 30 years experience and has published unique and Europe-wide studies.
Challenges that force the automotive industry and distributors to develop new strategies:
Concentration process
Internationalisation process
High competition
Changes in the garages
Growing OES activities

Our two-day strategy consulting workshops offers the following contents: