Wolk after sales experts Mission
Our mission is to assist our clients with research to results for more success in the global automotive aftermarket through Market & E-commerce pricing analysis, consultation, individual market research, and aftersales access database.
Our Story
Since 1994, Wolk After Sales Experts provides neutral market information, consulting service, and implementation advice exclusively in the automotive aftersales market. The basis of our services and products is extensive market research and analysis of the global automotive aftermarket. We are pooling data with modern methods to sort, filter, and reshape information with the long-term experience and understanding of the automotive aftermarket to ensure the best value for making the right, future-oriented business decisions.
Our experts advise on current trends and help to develop successful strategies and concepts and assist in implementing them in the market. We are a neutral partner for any stakeholder in the automotive aftermarket from the manufacturing industry, buying groups, distribution, Intermediates, mobility concepts up to the car repair shops.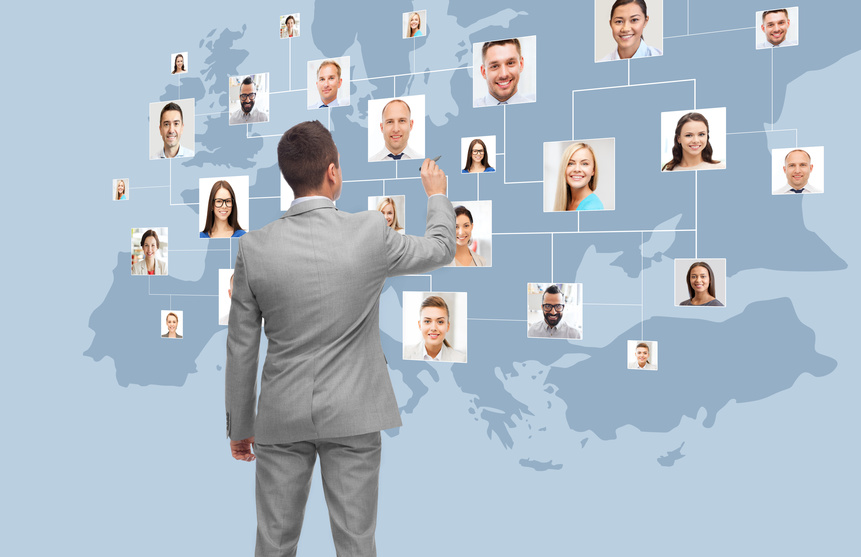 Data Analytics
Based on reliable market information and long-term experience we build tailor-made strategies and concepts to gain sustainable competitive advantages. We help all stakeholders of the automotive aftermarket from workshops, distribution, intermediates, parts & equipment manufacturers, and more to achieve this things.
READ MORE
Insights & Research
We conduct worldwide exclusive market research with a wide range of different methods and procedures. Our market research team has long-term experience in the areas of expert interviews, surveying garages, distribution, car-drivers, online data research, and evaluation as well interpretation of the results achieved.
Read More
Consultancy
The After Sales ACCESS Database covers the passenger car parts trading structures of all 35 European countries. Besides data sourcing, we help customers to mash-up our data with the given in-house information to build customized business intelligence solutions. We provide you information, consultancy & Implementation.
READ MORE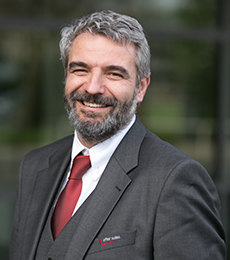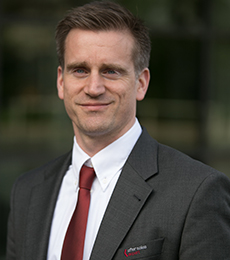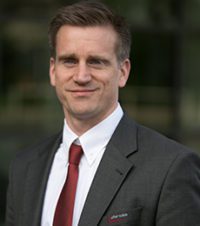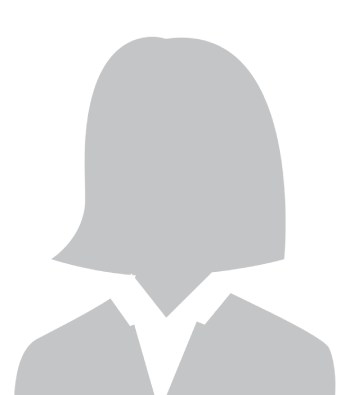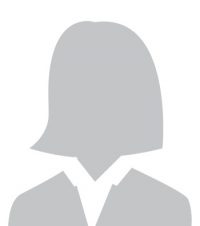 Fizza Fatima
PR/Marketing Manager
Felix Kunz
Sales Assistant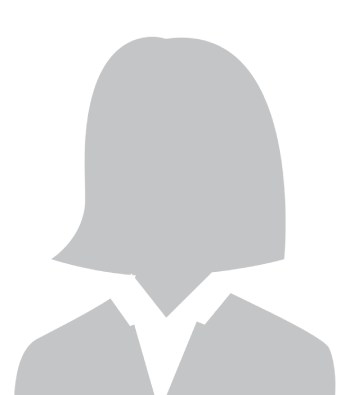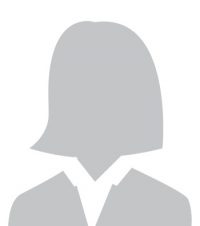 Sybille Mende
Data & Analytics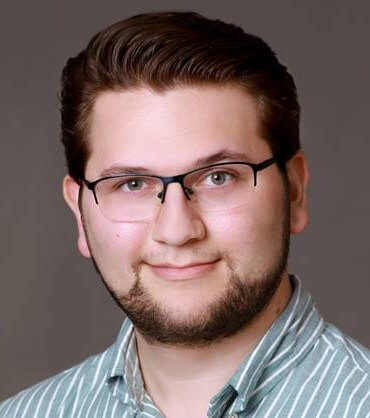 Leonard Baki
Data & Analytics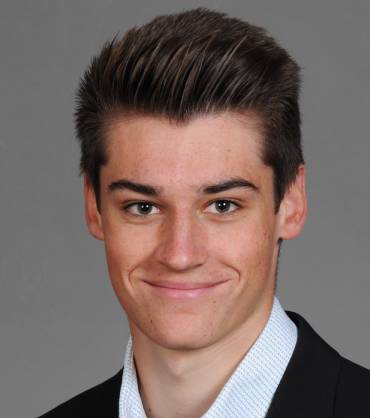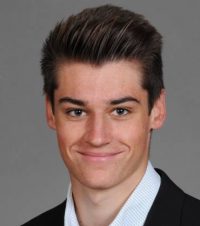 Yannik Distler
Trainee Data & Analytics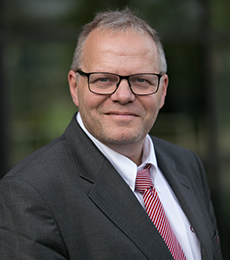 Michael Quack
Consulting & Implementation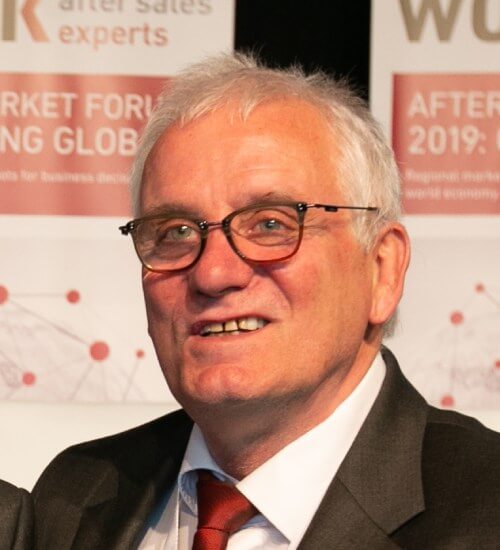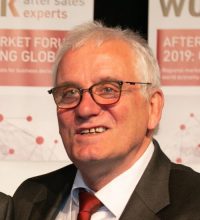 Hans-Joachim Lindau
Consulting & Implementation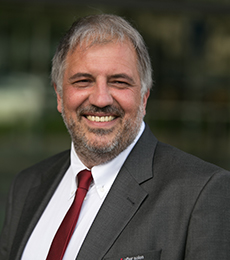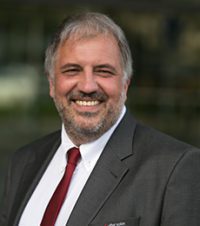 Frank Roitzheim
Consulting & Implementation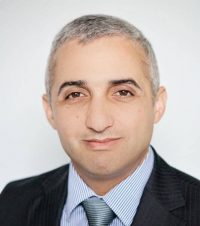 Eldar Mammadov
IT Development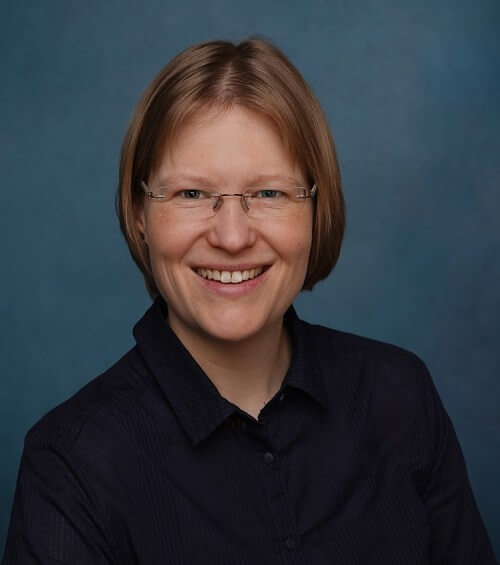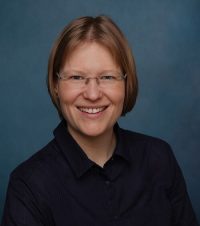 Melanie Dannhauser
Accounting
Wolk after sales experts
Friedrich-Ebert-Str. 75 51429 Bergisch Gladbach