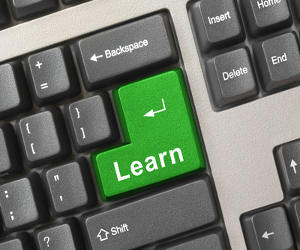 Distance learning and web-based training becomes more and more important as a result of limited personnel resources and cost pressure.
wolk after sales experts offers 10 years of experience in distance learning programs with learner tracking for industry and trade.
Have a look at one of our distance learning program.
Feel free to benefit from our long-term experience in aftermarket distance training and contact us for a technical appointment at +49 2204/842531