Market entrance strategies for the european automotive after sales market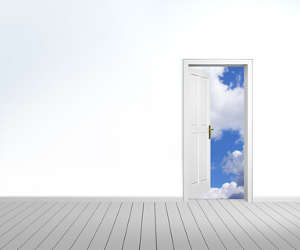 Growth is developed through Mergers & Acquisitions, extension of product portfolio or market expansion and internationalization.

wolk after sales experts provide support to companies in assortment optimization as well as development of new sales regions, both at a national and an international level.

To this end, wolk after sales experts rely on a crew of expert advisors and specialists with management experience in the automobile after sales industry and trade.

We have very good personal contacts with national and international cooperative buying groups, wholesalers, distributors and workshop chains.

Step by Step:
Step 1:
We analyze the market for you to find potential partners and market entrance strategies. If you have own marketing staff, we support you with important market informations of our european automotive database.
Step 2:
A company workshop follows, during which we present to you the market and market participants and discuss your questions with you.
Step 3:
In order to provide you with a realistic image, we accompany you during visits at major market players', set appointments with leaders of the industry, trade and associations as requested, and introduce you to important prospects.
Step 4:
Development of a market entrance concept, including a business plan.
Step 5:
Coaching and support in entering the market.
In all this, we are supported by the expertise of specialists from various market segment and lands.
Contact us for information on versatile services of wolk after sales experts at our telephone number + 49 2204/842536